03. Clubhouse Upper Level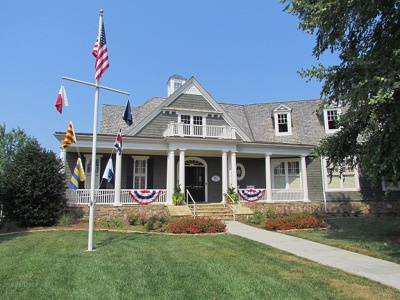 The Harbour Point Clubhouse is an 8000 sq. ft. facilty available to all residents. It has a Captains Hall, The Galley Grille, Fitness Center with Locker Rooms, Recreation Room, and Members Lounge.

There is a spectacular view of the swimming pool and Lake Lanier from the clubhouse balcony. The Captains Hall with its TV and natural fireplace provides the perfect setting for the children's Christmas party, Town Hall meetings, and other social events.